We've been seeing quite the rainy season this winter, and that means lots of time indoors. You want your home to be a cozy haven away from the cold. It may feel like you need a major overhaul, but some simple changes can be just as effective! Here are some of my favorite design ideas to really turn up the cozy in your home this winter!
Update Your Window Treatments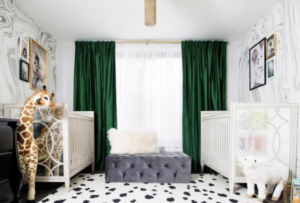 Light, sheer linens may be great for summer, but trading it out for a heavier material is great for better thermal insulation, especially with older windows. Make it a rich jewel tone and your room will be cozy AND decadent!
Throw On Some More Throws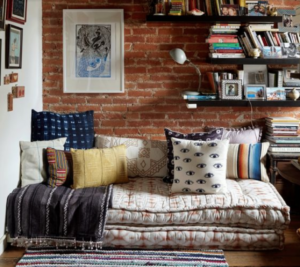 Pillows, blankets, you really can never have enough throws. Mix and match fabrics for an eclectic look. Cozy materials like furs, velvets, and cashmeres are ideal. You can add throws to your bedroom, living room, window seat, every nook can become a cozy corner!
Candles Add Ambience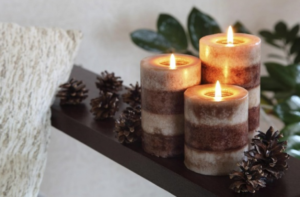 The right kind of lighting can really make your home feel cozy in winter. Add candles throughout your home for a softer, warm light. If you're worried about fire safety, opt for battery powered candles instead!
Warm Up Your Floor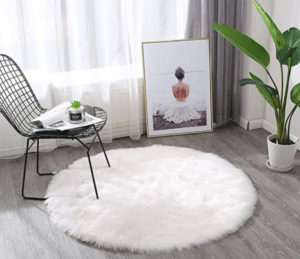 No one likes cold feet! Grab a fluffy rug for under your coffee table or at your bedside and your toes will thank you. You can even add some floor pillows if you want to increase your seating for cozy winter nights in with friends!
Add A New Scent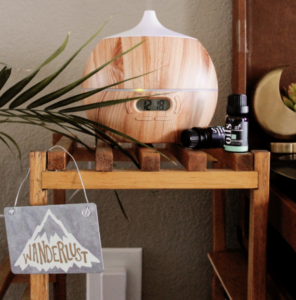 Sometimes just changing up your scent can really turn up the cozy. An essential oil diffuser is a fantastic way to add a fresh, relaxing scent to your home, but if you're a pet owner make sure your favorite oils are pet-safe.