First Time Buyer – How To Buy Your New Home

For the majority of us, purchasing a house is the largest and most significant expense of our lives. Unfortunately finding the perfect house is often times a difficult and emotional process. The thing most people don't realize is the process doesn't have to be a long and exhausting one and can actually be an enjoyable experience if you are prepared. Now to be clear, when I say "prepared" I'm not talking about school districts, local shopping or parks and recreation (although I do ensure my clients are very much informed of the area of their potential home). My prepared home-buying clients have an easier, more enjoyable, less time-consuming, and less expensive experience when compared to the average realtor focused on their own bottom line.

To help you be more prepared to buy your next home, I'd like to share with you some common financial pitfalls and timesinks I've seen first-time, second-time and even third-time home buyers fall into.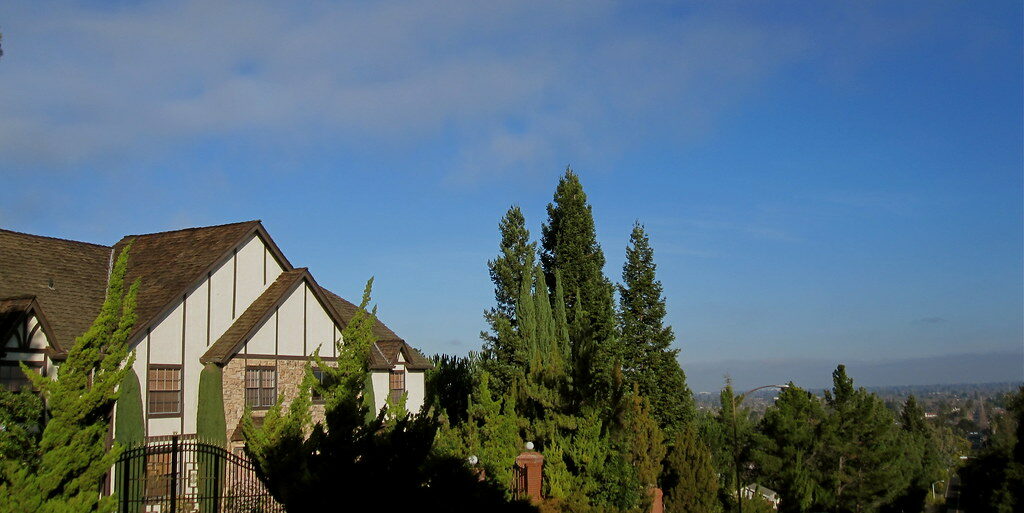 Credit and Cash Flow
When buying a home it's important to know your credit score. The higher your credit score, the better your interest rate will be on your mortgage. Your credit score is also a major factor in your monthly payments.

How long you plan to live in your house is as important as how much you will pay monthly. It's actually to your advantage to plan on being in your new house for at least 10 years. This gives you a greater return on the fees paid when buying your house. Dividing the costs by just a few years hits you a lot harder than holding the house for longer.

It's recommended that your mortgage does not consume more than 30% of your take-home pay. Crossing that threshold is where you begin to see a sacrifice in lifestyle. I make it a point to understand my client's financial means as well as understand their future plans for family, employment and other personal desires.

Unfortunately, realtors tend to get a bad reputation given how many of us pressure their clients into a home that's above the high range of their budget to pad their commission. I simply don't operate in that way. I believe in establishing a deep trust with my clients and going above and beyond during and after each transaction.

Down Payments
Down payments should be at least 10% of the total cost. Although down payments are not always a requirement with today's financing, you may be subjected to pay for private mortgage insurance which operates as a safety net for the bank financing your house. PMI costs may vary depending on your credit score and can have some negative impacts you. First the monthly cost really adds up. Based on the average home price, you can spend an extra $200 a month for insurance. That's a car payment!

Other great reasons to avoid PMI include how difficult it is to cancel, it may not be deductible if you make too much money and it persists until you pay down 20% of the home's sale price. All of which could be avoided had you made the choice to pay a larger initial down payment.

As a realtor, I value transparency. I make sure my clients know the outcome of every possible decision in the buying process to avoid unnecessary waste of time and financial pressure.

Expect The Unexpected
Beware! There are a lot of hidden costs associated with buying a home that is NOT included in the monthly payment. The maintenance fees, property taxes and insurance alone can add hundreds of dollars per month so it's important to incorporate that into your budget.

Pre-approved Mortgage
It's smart to get a pre-qualification letter from the mortgage lender of your choice after you've aligned your finances and determined your range of affordability. Sellers are more likely to accept an offer from those with a pre-qualification letter before those without one.

I frequently remind my clients that they don't have to spend every cent for which they are approved. Again it's about finding that balance between money in, money out and the lifestyle you want. Your well being throughout the process and after the sale is my number one priority.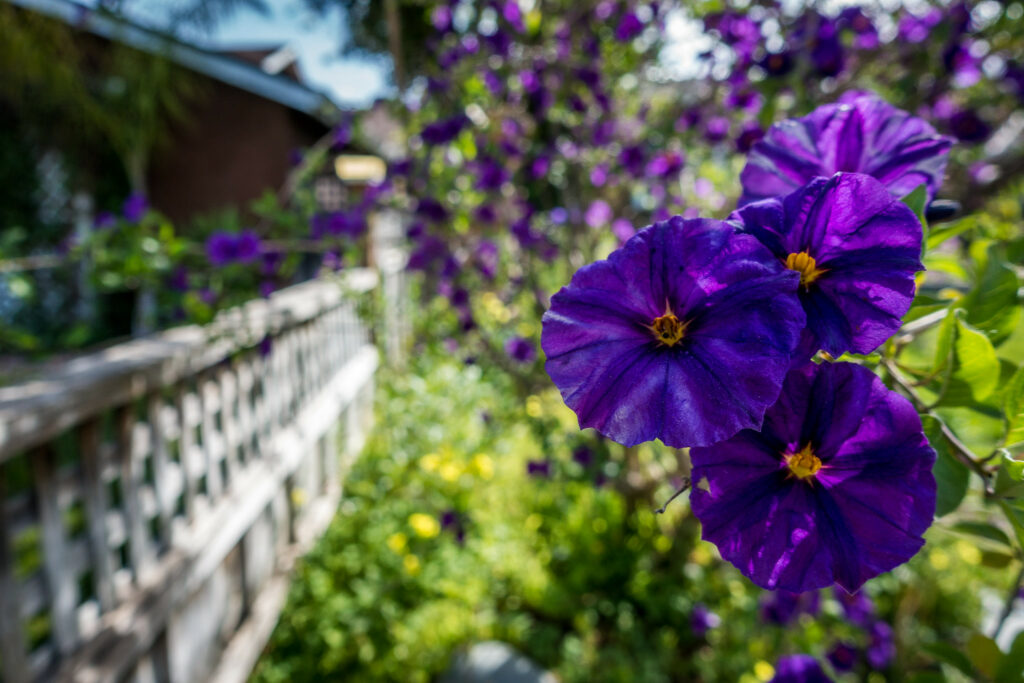 Don't Waste Your Time
Before you begin your search, take time to understand your general needs. What areas do you want to live? How many bathrooms and bedrooms would you need? Do you need a yard for Fido? Without a clear understanding of what you want, you and your realtor will spend unnecessary time looking at houses that won't satisfy your needs. I make it a practice to learn everything about my client so I understand their school zone preferences, desired parks and recreations, anything that will help them feel more confident about their new home. If you can name it, I've done it!

Another huge timesink is photos. While looking for a home, understand that photos of potential homes can be very misleading. Much like an Instagram model's selfies, home listing photos can be retaken again and again until the seller (or seller's realtor) has the perfect picture with the perfect lighting and shows no blemishes. The best way to research houses is to see the floor plan. Floor plans don't lie and allow you to get a better idea of a home before you decide to waste your time traveling out to see it.

The list goes on and on. I understand that buyers don't have much time to waste balancing work and family with the search for the right home. I make it a point to eliminate anything that isn't absolutely necessary to getting you into your dream home.

Hiring The Right Agent

Let me shoot straight with you. I want to put you in your perfect home. Yes, this is how I make my living, though you must understand why I do what I do. I am a realtor because I love it, and I am truly great at it. Give me the opportunity to speak with you about your goals in home buying and I won't let you down.

Few realtors in the area are as capable of crunching all of the data available to create an offer that is just below what the seller thought they were willing to accept, so close to that number in their mind that they just accept it. Even less still are capable of negotiating and forging contracts that get every single term you want, which can save years of headaches and tens of thousands of dollars over time. And if I am being honest, yet even less simply care as much as I do. The greatest pride and sense of self-worth that I feel in this life comes from helping my clients achieve their real estate dreams.

Talking about myself is not my strong suit so I'll just stop here and let others talk about me. I am happy to provide pages of client and industry references who will testify to my ability to get the best deal and make the home buying experience awesome. I believe that this reputation and my genuine passion and caring for my clients is what has gotten me on ABC News, Fox, CBS, Bravo, HGTV, NBC and more.

Whatever stage in the buying process you are at, even if it is just an idea right now, I invite you to reach out to me personally at 408-753-5606 (call or text) or by email at [email protected]. I look forward to being your trusted guide as we navigate you to your vision of success in home ownership.